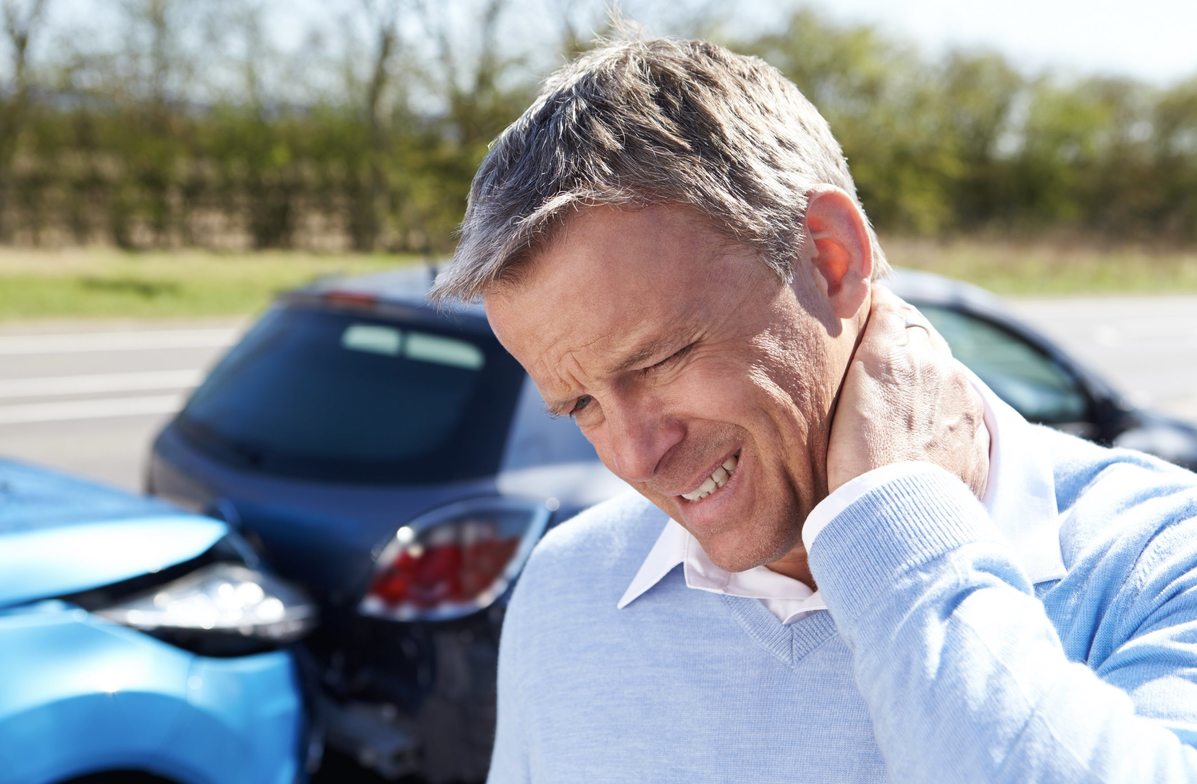 As Maple Ridge and Pitt Meadows continue to grow, traffic becomes more congested as more cars are on the road. We can expect, accidents to become more common because of this.
Injuries from auto accidents are common and we want to make sure that people get the care they need. Auto accidents can throw off your entire life: personal, social, recreational, and of course, work.
What To Expect From Chiropractic Treatment
After your accident, no matter how you are feeling, we recommend coming in and getting checked out. We will do a full assessment including your neck, spine, and other joints that could be affected. If necessary, we can do an in-house X-Ray to make sure everything is aligned properly.
If we find an injury or something out of alignment, we will provide you with a treatment recommendation. It is our goal to restore you to full health again but it is totally your decision what to do about our recommendation. Some patients come in for a few visits. Some stay for regular maintenance after an accident. That choice is yours.
As you get treatment, you should notice that it is helping. There should be incremental improvement in how you move and a decrease in the level of pain you feel. Typical improvement is about two weeks as your tissues start to heal. Of course, some days you may feel tighter or with a little more pain (the body does this sometimes). Overall, however, you should feel better with time.
If the bad days are ever more severe than before, let us know and stop treatment immediately.
You Can Get Back To Living and Loving Your Life
Auto accidents are rough on our bodies and our psyche. A chiropractor can be one of the best guides to leading back to health and stability.
If you've been injured in an accident, please come in for a visit and we will get you on the path to recovery right away.
Contact Us
Start Feeling Your Best Today!
---