Pain keeps us from doing the things we love.
You deserve a chiropractor who gives you the treatment, care, and tools you need to live a healthy, active life.
It's time to work with a chiropractor who can help you break free from the pain and be yourself again.
Schedule An Appointment
You deserve to enjoy an active life.
These are the benefits of getting the right chiropractic care.
Live A Healthy Life
Maintaining your health with stretches, exercise and the proper care are critical components of a healthy, active life.
Stay Active
Stiffness and soreness keep you from doing the things you love. We get your body moving again just like it was designed to do.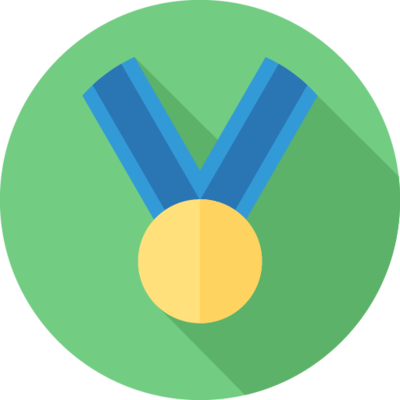 Feel Great Again
Pain has a way of keeping us feeling discouraged and inferior. We free you from pain so you can feel great again.
Discover the Benefits of Chiropractic Care
Watch this short video to learn what chiropractors do.
Our Mission
"My mission is to get and keep people moving in life by restoring functional health to the spine, muscles, and nerves that allow our bodies to heal. I want people to live life with passion, enjoying being able to do what you love, and enjoy all life's wonders by being able to move and feel well."
-Dr. Jason Bucknell
You deserve to find a chiropractor in Maple Ridge that always put patients first.
Our Maple Ridge chiropractors empower patients from all walks of life regain their health and function.

From back pain, neck pain, headaches, shoulder pain to overall wellness and stress relief.

We provide spine assessments, custom treatment plans, and custom foot orthotics - whatever it takes to get you feeling healthy and active again.
Learn More
"Dr. Jason Bucknell goes above and beyond what most expect from a Chiropractor.
He offers a very welcoming atmosphere in the office. He is exceptional at his craft. Moreover, he is extremely knowledgeable and takes his time with each patient, tailoring a personal program of care for that individual. I highly recommend Active Life!"
- ANDRE ROBERGE, MAPLE RIDGE
Read More Of Our 65+ Google Reviews
"I highly recommend Dr. Jason and his practice.
I found him through a google search, and I have been very grateful since. I have been suffering much pain on my neck and back. I even had a hard time washing dishes due to neck pain. Through adjustments and exercises, I can feel tremendous improvements — much less pain, better posture, and also more awareness of my body for a healthier living. The staffs are amazing! Fantastic and very friendly! Two thumbs up!"
- DEBBIE MUN, MAPLE RIDGE
Billing Made Simple
We've taken all the hassle out of paying your bill. We now have direct billing for 15 companies.
Learn More About Billing
accessibility
#1 Recommended Chiropractic Clinic in Maple Ridge
people
20+ Years Of Experience Helping Our Patients
Here's How We Get You Feeling Great Again
This Is Our Simple Process
Book an Appointment
You can book right away online or call the office. Same-day appointments are often available.
We Create A Recovery Plan
Based on your health history and condition, we will provide you with a personalized treatment plan designed to address your specific pain or discomfort.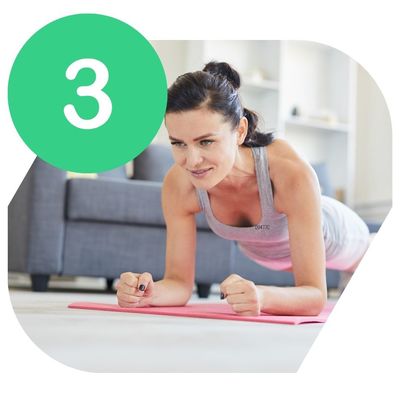 Getting Back To Active Life
Using a combination of chiropractic, massage therapy, home exercises, and specialized tools and techniques, we'll have you feeling better in no time.
Don't Let Pain Write Your Story
It's your time to take back your life and start a new chapter, pain-free.
Schedule an appointment with Jason today.
Schedule An Appointment